The West Side of Paso Robles
Willow
Creek
A delicate balance of art and science, we create seven to ten blends annually. Nature dictates production.
Tasting
Discover the Willow Creek District
Obscured by the surrounding hillsides, our estate is found in the heart of the Willow Creek District of Paso Robles. You'll taste wines grown by a passionate team, balanced without chemical manipulation, from the very soil you stand on. Prepare yourself for a customized experience, led by a private attendant.

As we're not always open for public tasting, we recommend making an appointment.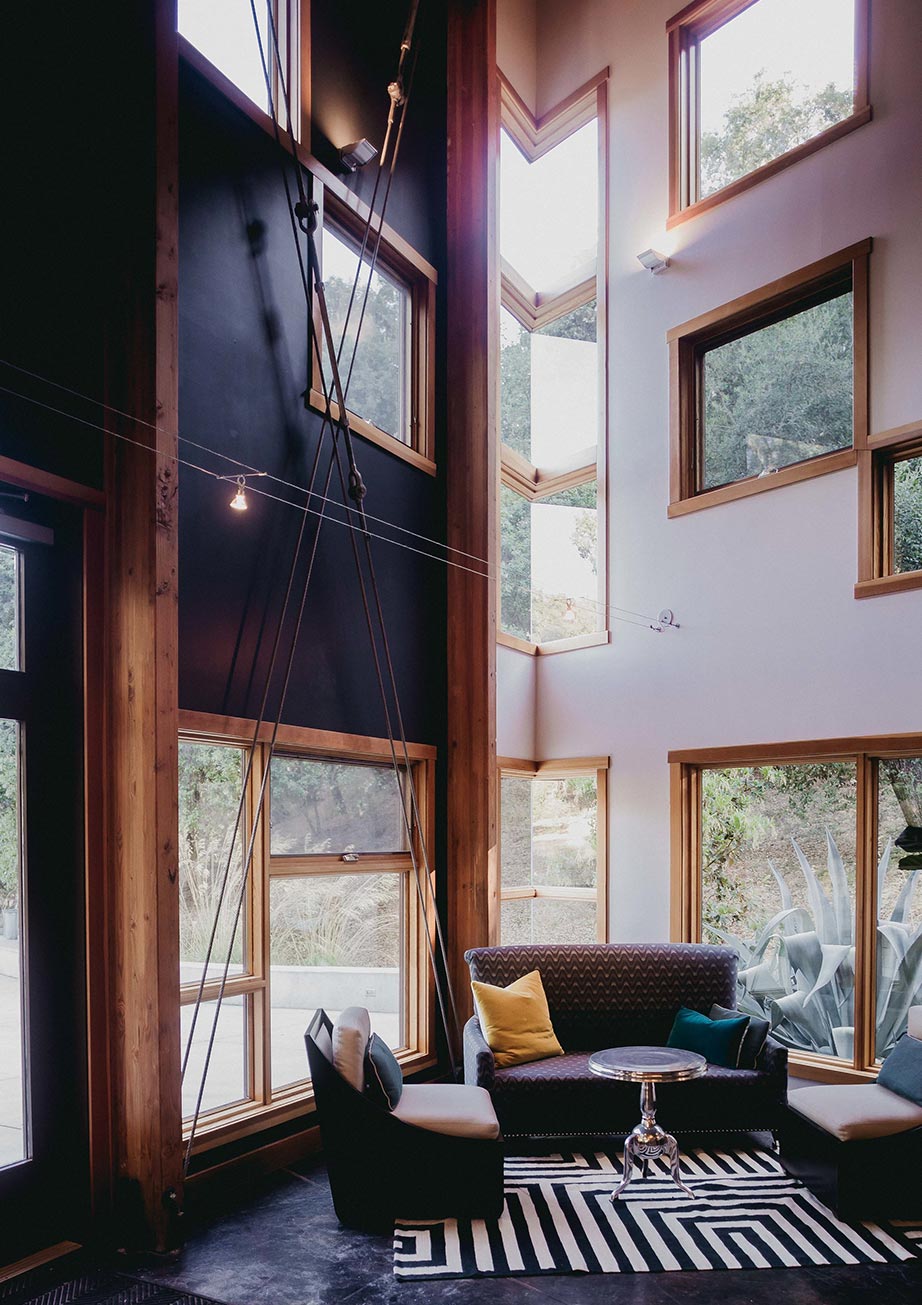 Method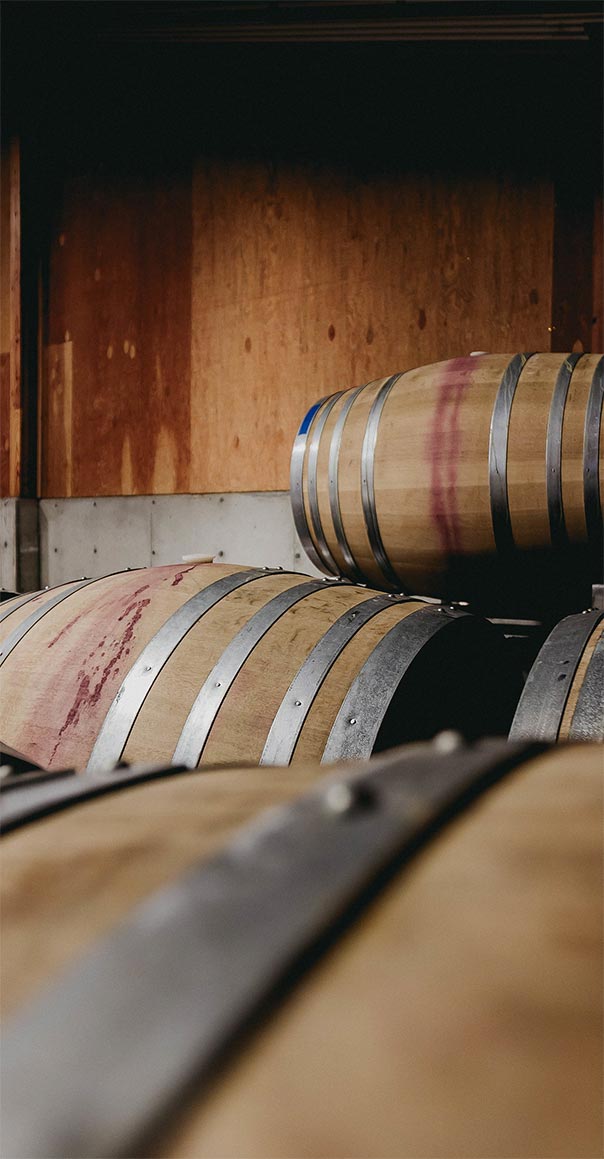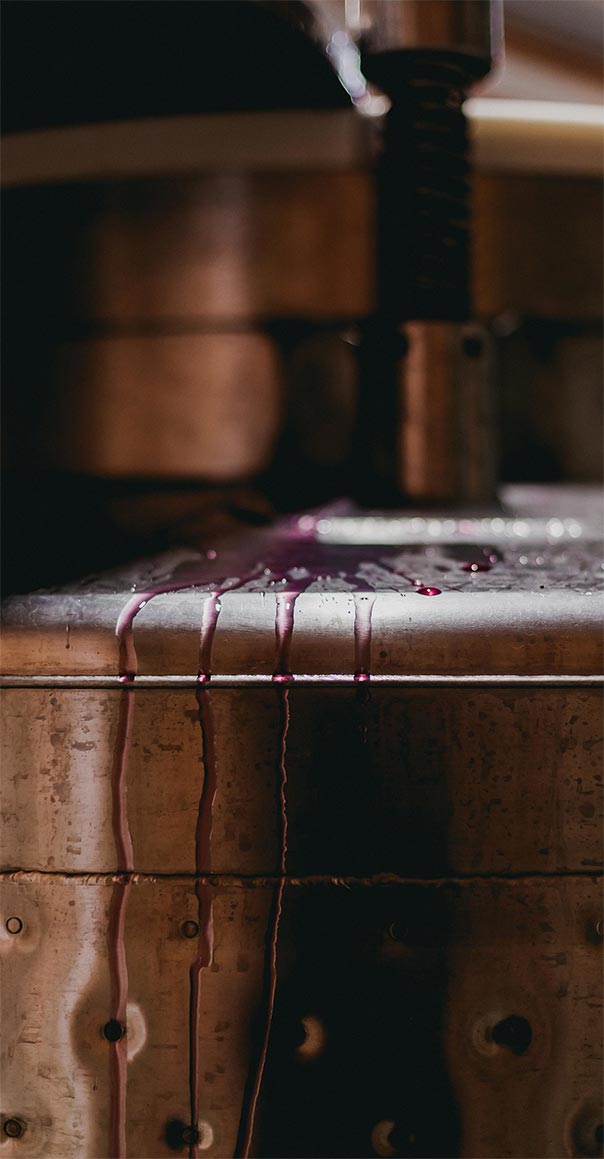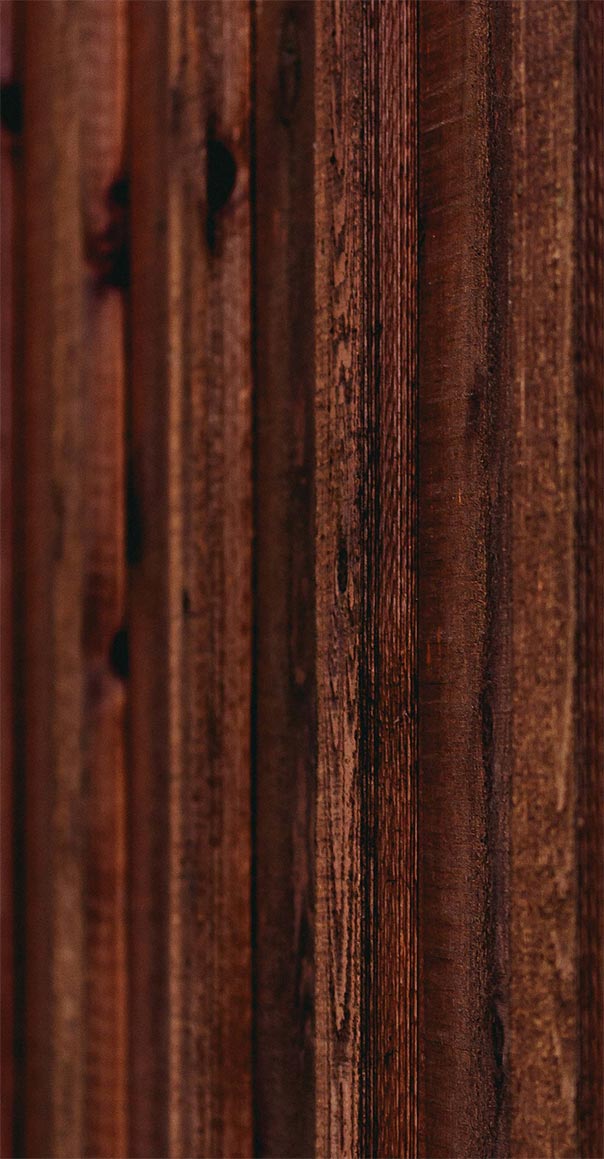 The
Maker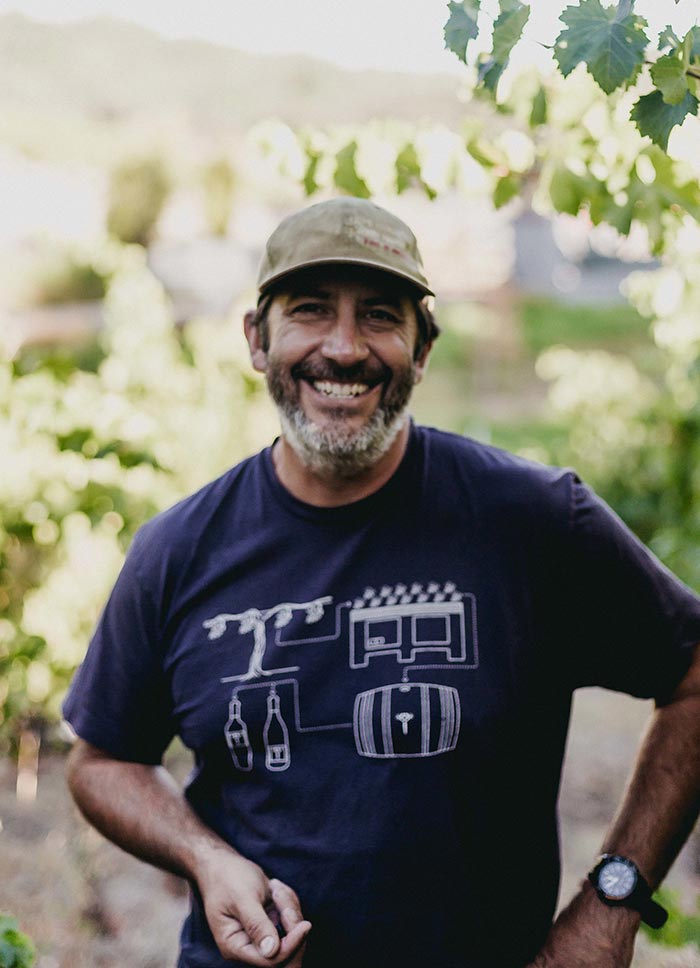 Matt Trevisan
I stepped foot into the wine industry over 25 years ago, and have done just about every job within it. I've learned to put my trust in Mother Nature, as she'll always take her own course. After all, it's her game, we're all simply playing it. This has been the philosophy of Linne Calodo, where our wines are driven by four factors: vineyard location, uncompromising viticultural practices, minimalist winemaking, and the desire to learn from experience.