The West Side of Paso Robles
Willow
Creek
The
Linne
Calodo
name
is
itself
an
homage
to
the
rich
and
rocky
soils
of
Westside
Paso
Robles'
Willow
Creek
District
Origin
Story
When Matt and Maureen Trevisan started Linne Calodo in 1998, they helped spark the modern wine era in Paso Robles. By the early 2000s, Paso Robles had graduated from unproven to unstoppable, driven largely by Rhône variety blends that earned widespread critical acclaim. Linne Calodo was right in the mix, and the rest is history.

This thirst for the unconventional lives on at Linne Calodo. The common thread among all of our wines can be summed up in one word: intentional. Matt is the polar opposite of the absentee winery owner. He is our farmer, winemaker, cover crop sower, fix-it man, amateur electrician and sheep herder. You can be assured that every Linne Calodo wine is obsessively shepherded from the field to the bottle.
Vineyard
Native Positive Farming
It's interesting how the old ways have become the hard way when it comes to viticulture. Why learn to dry farm your vines when you can easily pipe in irrigation? Why weed your vineyard with hand tools when you can spray with herbicides? Why bother with herding sheep to manage your cover crops when you can just fire up the tractor mower?

Matt Trevisan has spent his winemaking life discovering powerful answers to these questions. Much of what he does at the Linne Calodo estate vineyard is about un-learning the modern methods of viticulture in favor of what he calls "nature-positive farming"—which hearkens back to when farmers lived within the bounds of their land's limited resources, relying on natural solutions and manual labor in contrast to chemicals and carbon-burning machines.

These methods are labor and time intensive. They are also unbound to certifications and buzzwords such as "organic" and "sustainable" and "natural." In fact, they are all of these things, bundled into a curated farming approach that is wholly distinctive to the terroir of Linne Calodo.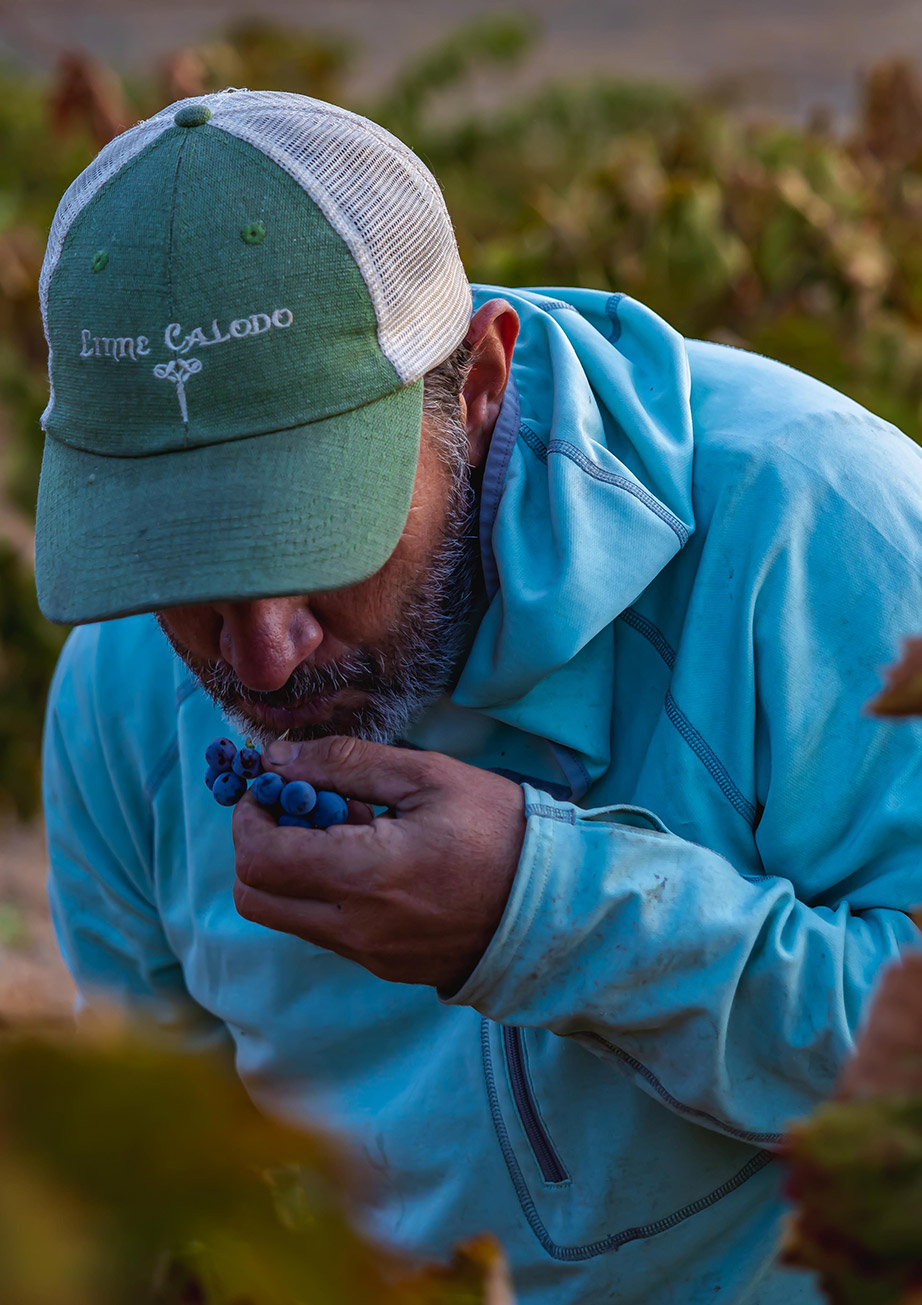 Wines
Paso Robles Blends
At Linne Calodo, we are most known for our Rhône-variety blends, which helped fuel the rise of Paso Robles as an epicenter of Syrah, Grenache and other classic Rhône grapes.

We are also a champion of dry-farmed Zinfandel-driven blends that reflect the terrain and heritage of Paso Robles. And every so often, you might squeeze a white wine out of Winemaker-Owner Matt Trevisan, too.

Nearly all of our wines are grown at our two estates: the main Linne Calodo Vineyard and Stonethrower Vineyard, both located in the mountainous Willow Creek District just 10 miles from the Pacific Ocean. We are also proud to steward the old vine Zinfandel at Cherry Vineyard. The imprint of these terroirs is what gives our wines their own distinct point of view.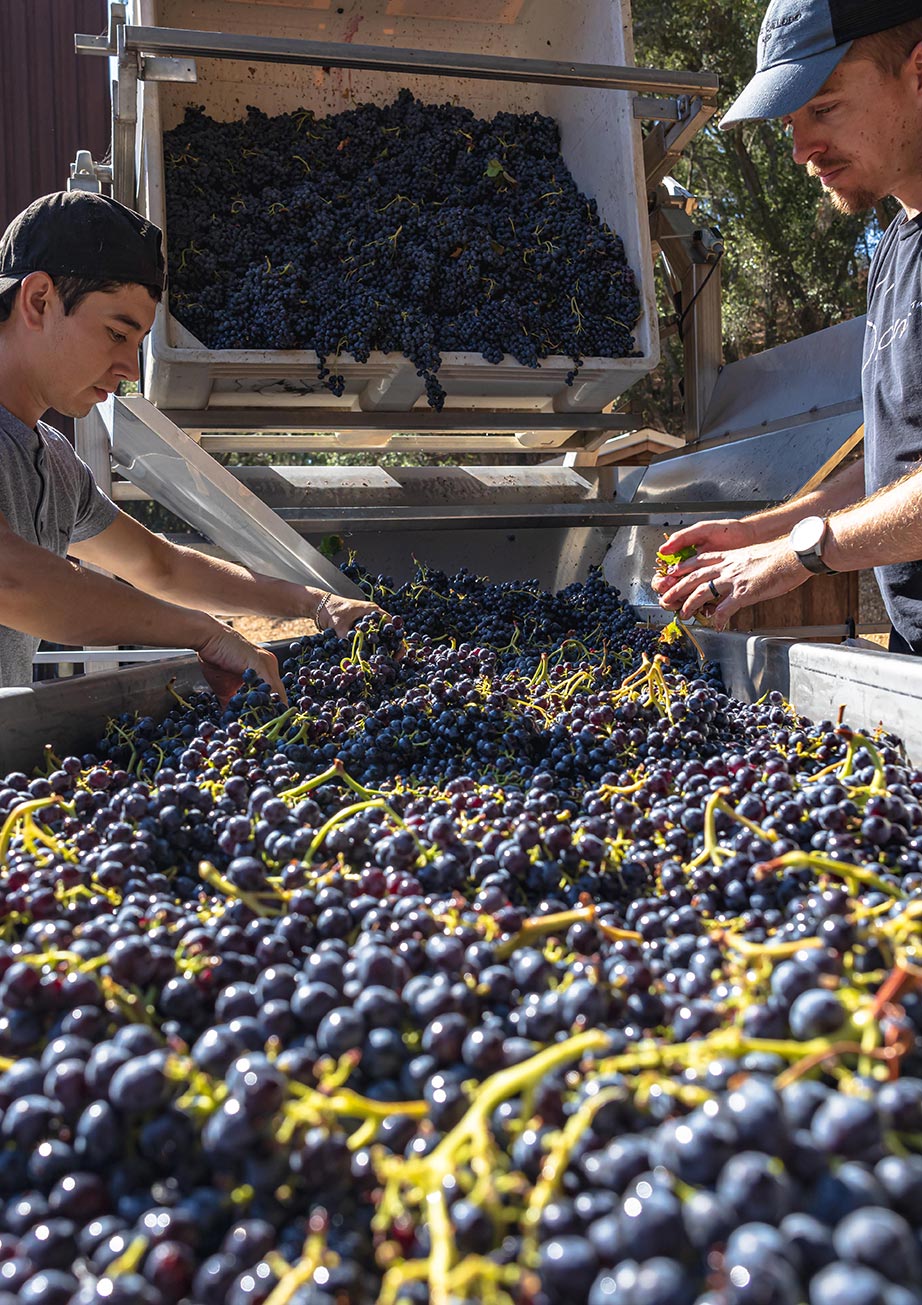 Founding
Linne Calodo was established in 1998, when Matt and Maureen Trevisan made the decision to step out on their own and take control over their own destiny. No great wine is made without a little bit of a gamble.
Building
The creation of any dream requires that you start somewhere. In our case, that somewhere was in 2002 with the building of our winemaking facility, followed in 2005 with the planting of our first 5 acres of vines.
Evolving
With remodels, expanded facilities, and additional vineyards planted, we've embraced a philosophy of continuous evolution and experimentation, all in the name of creating better wine and showcasing the Willow Creek District.
Method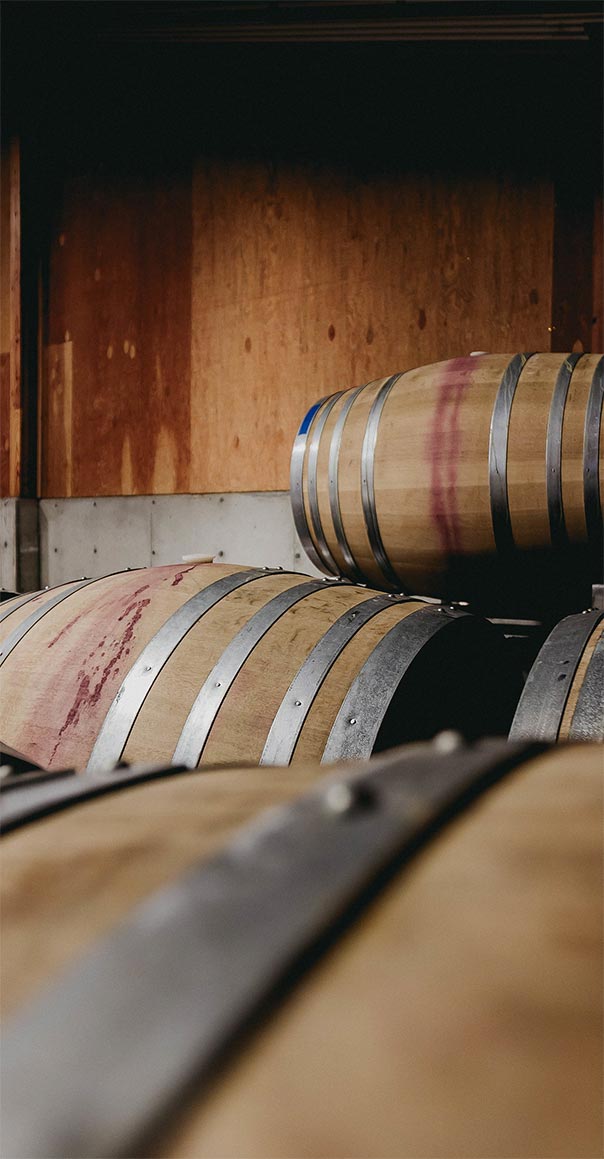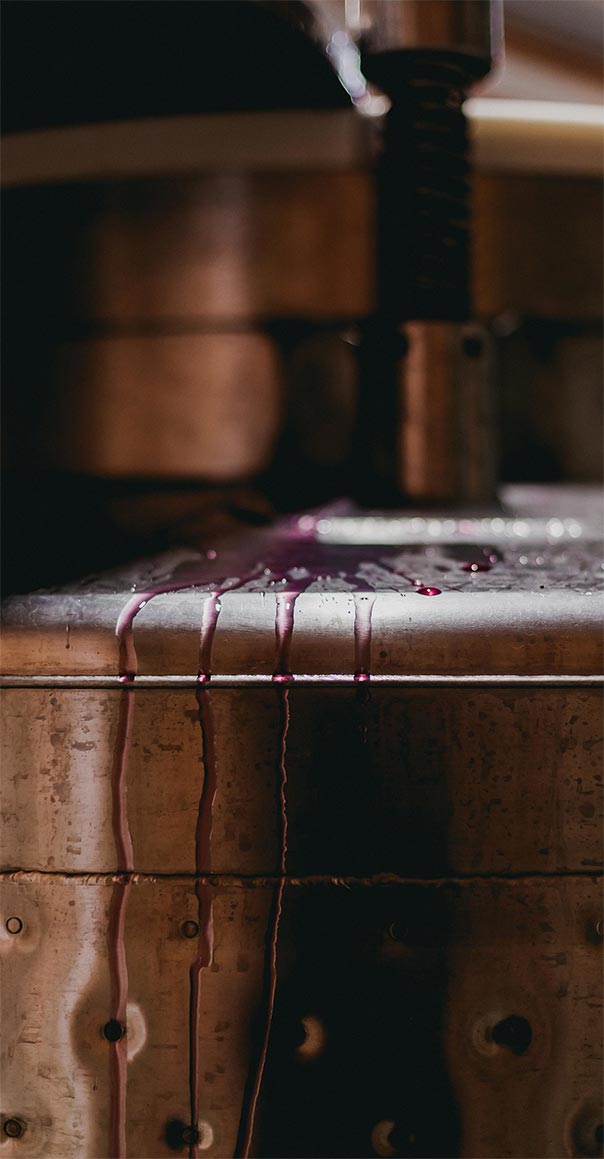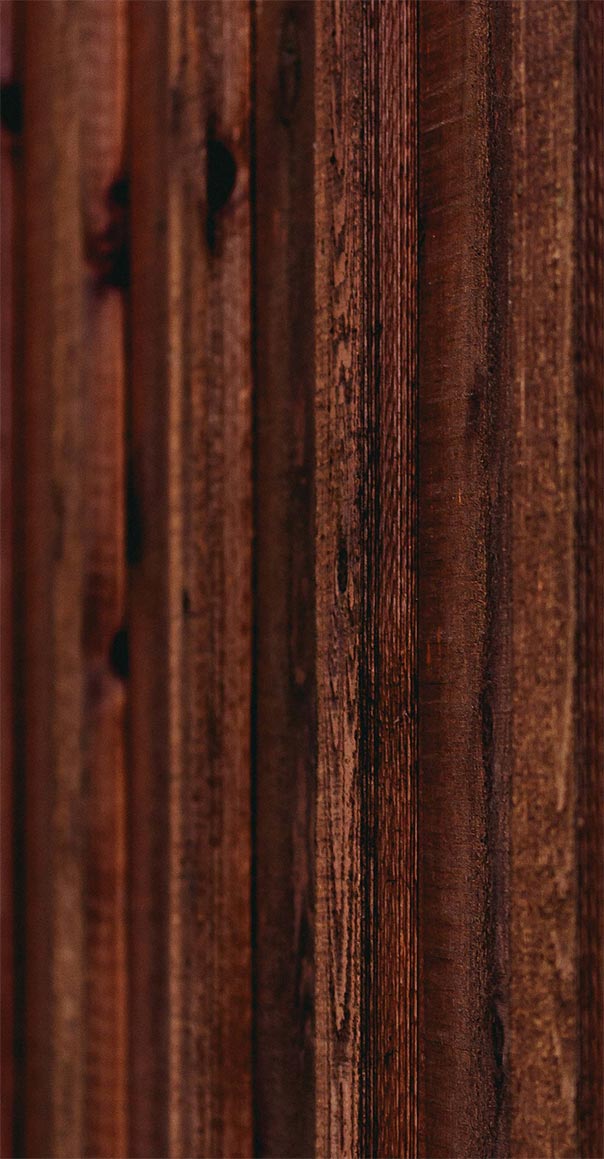 The
Maker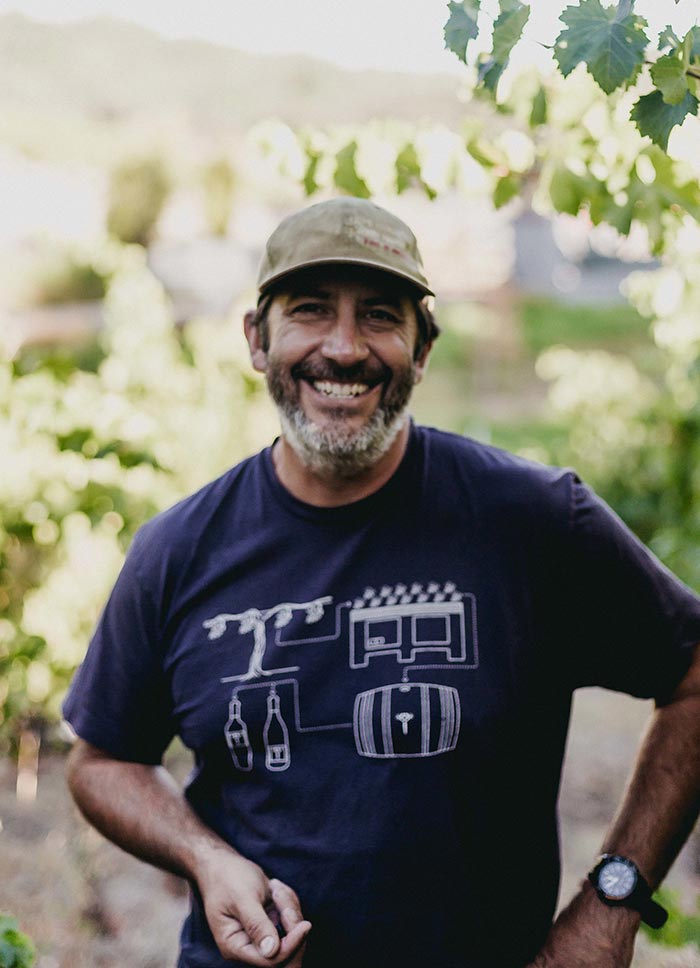 Matt Trevisan
I stepped foot into the wine industry over 25 years ago, and have done just about every job within it. I've learned to put my trust in Mother Nature, as she'll always take her own course. After all, it's her game, we're all simply playing it. This has been the philosophy of Linne Calodo, where our wines are driven by four factors: vineyard location, uncompromising viticultural practices, minimalist winemaking, and the desire to learn from experience.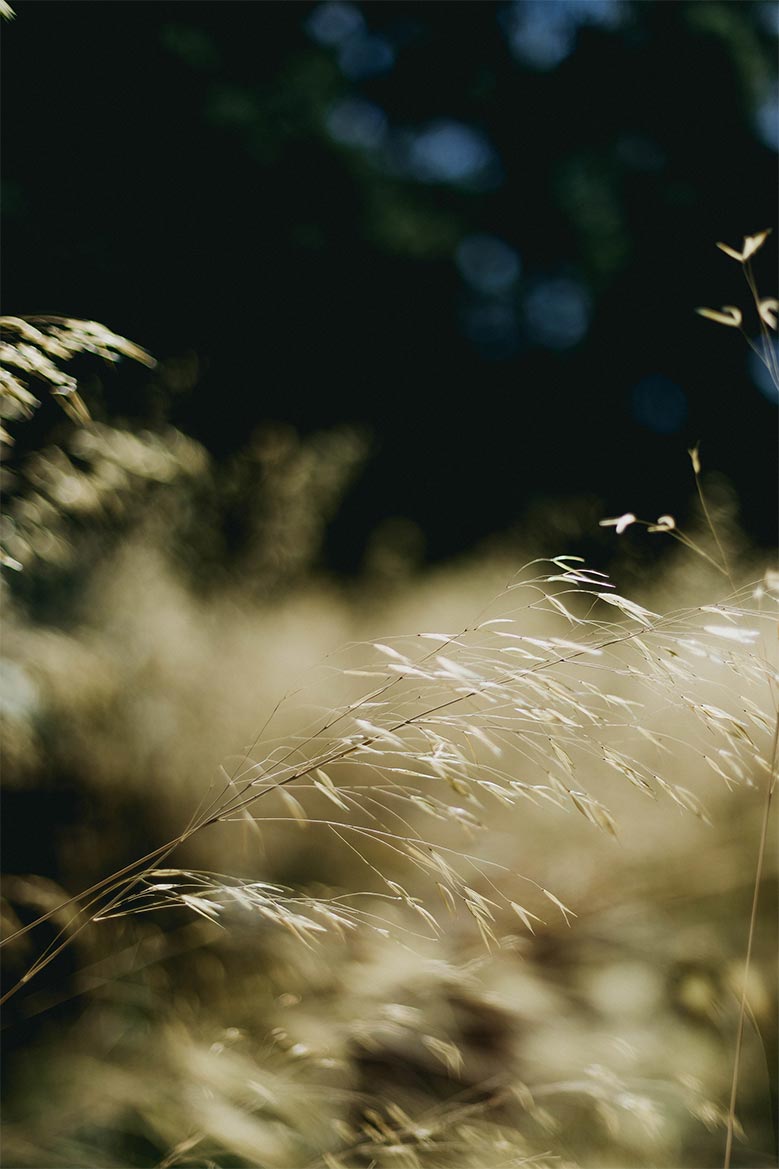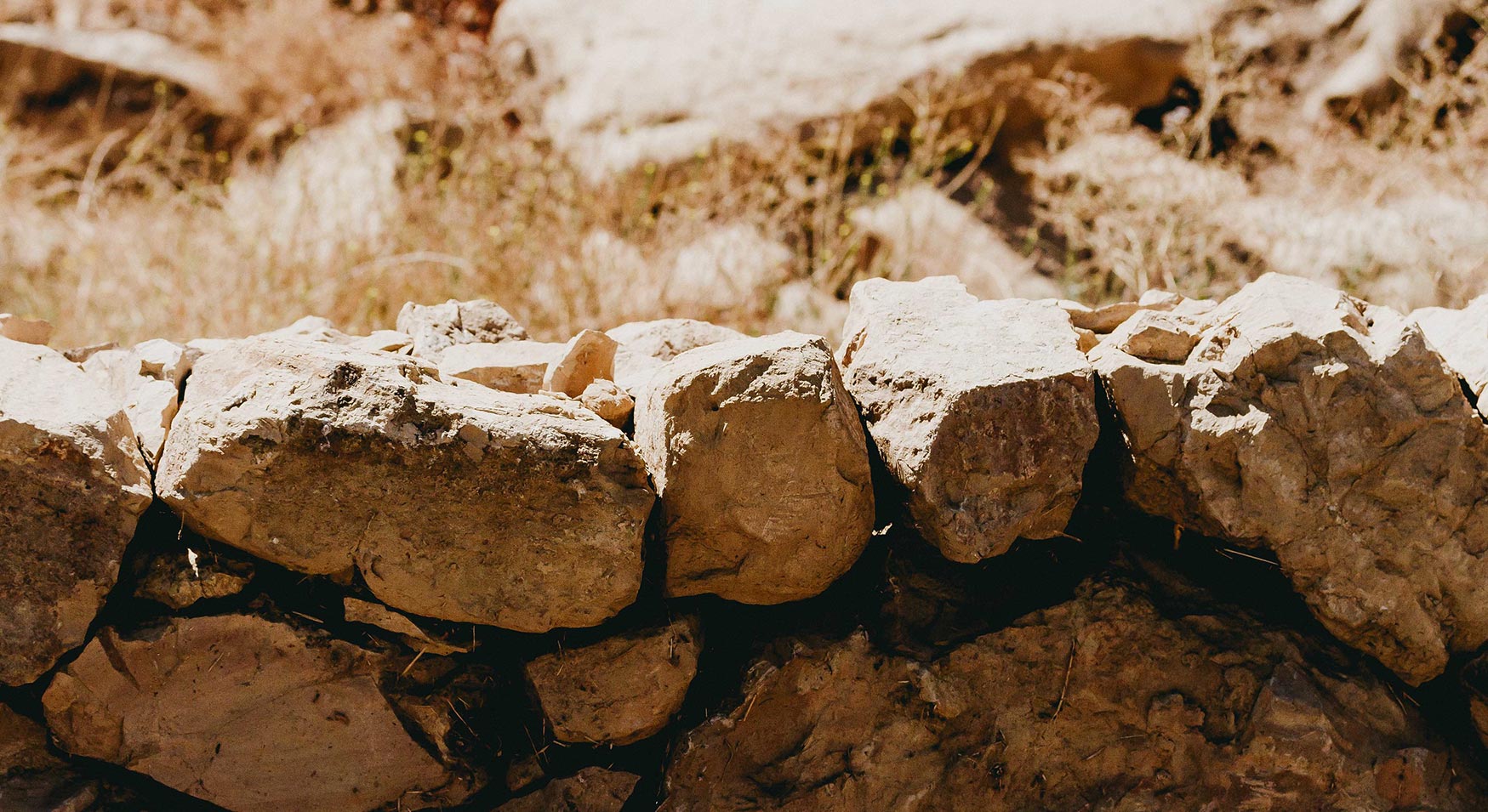 The
Land
P
r
o
p
e
r
t
i
e
s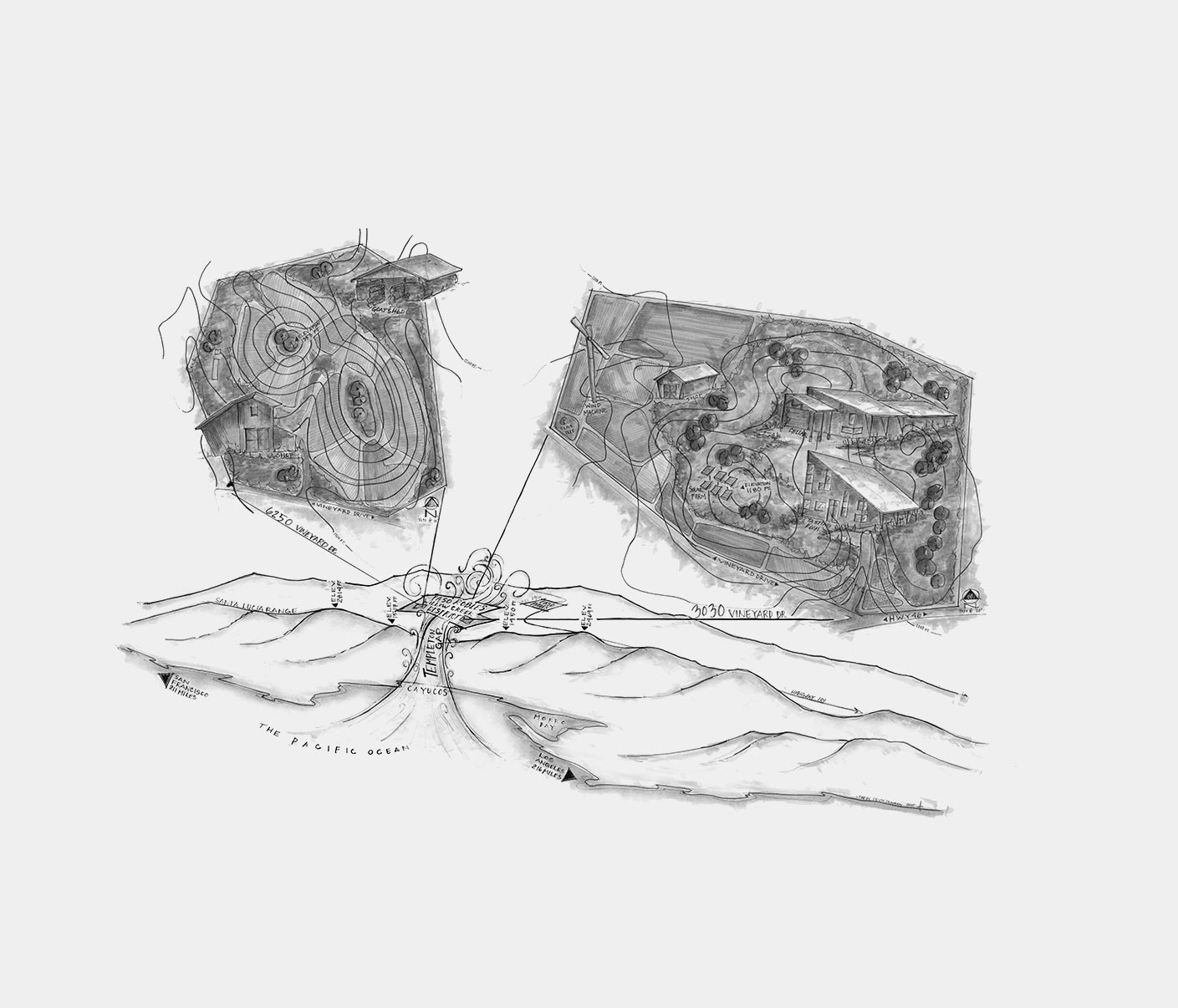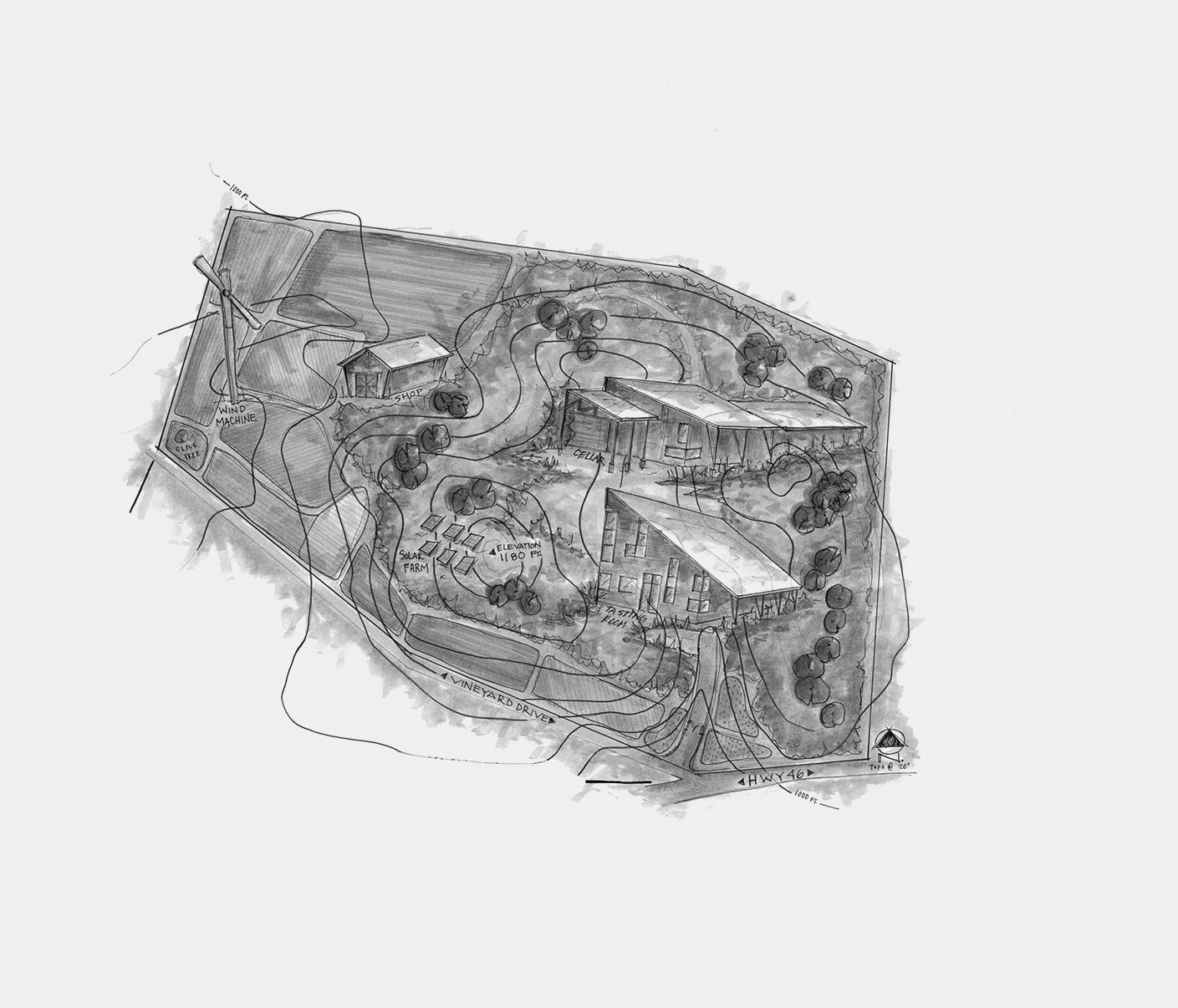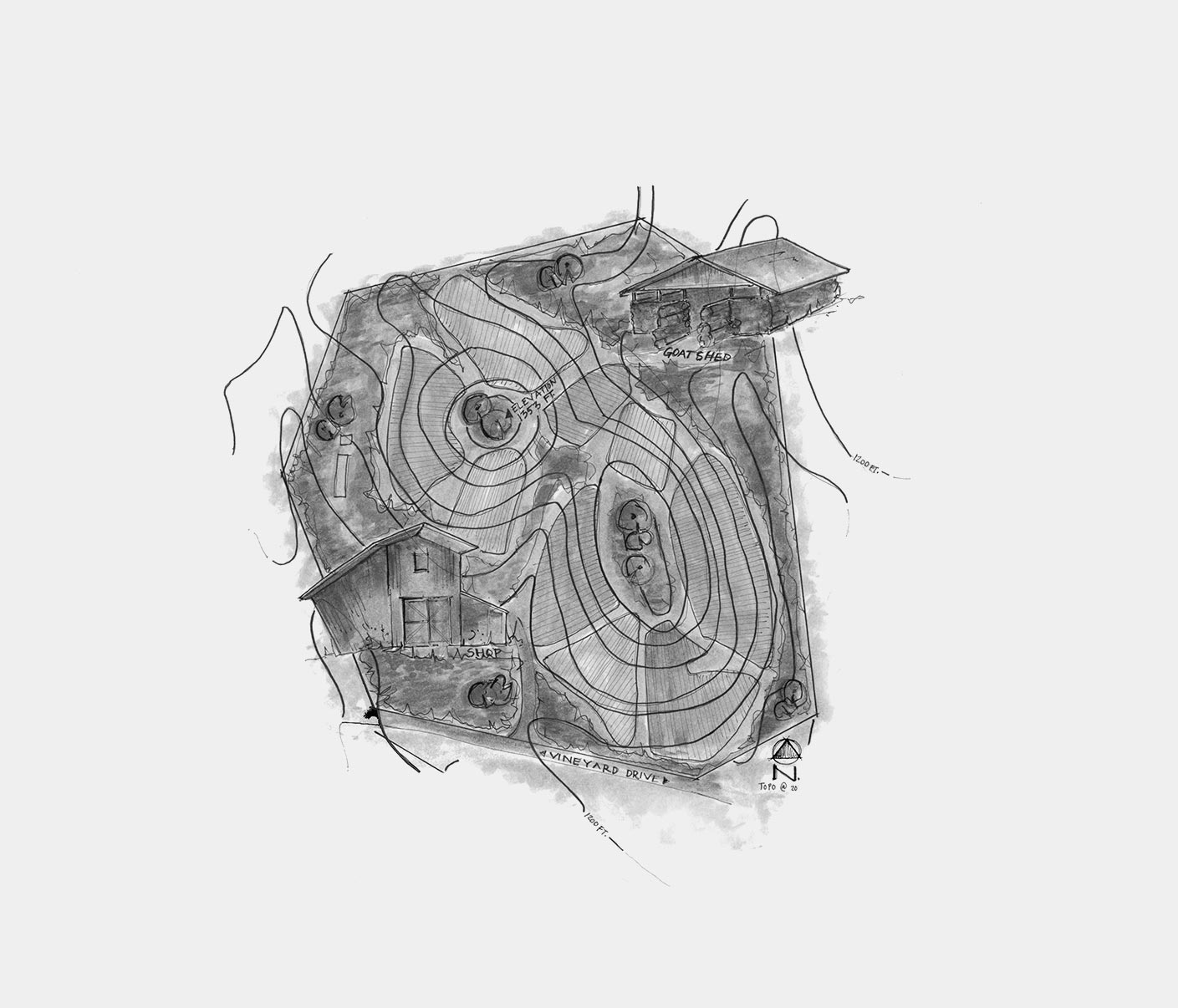 Willow Creek District
As the crow flies, the Willow Creek AVA is a mere 11 miles from the waves crashing onto Cayucos Pier, simultaneously warmed by the protective Santa Lucia mountain range and cooled by the Pacific winds. This creates the unique weather patterns we experience as one of the southwesternmost districts of the greater Paso Robles AVA. With rainfall reaching up to 30 inches annually and frosts that encourage our vines into dormancy, the Willow Creek District fully experiences all four seasons.
Linne Calodo
Planted in 2005, our estate vineyards are situated lower on our property, between 1,030 - 1,050 feet in elevation, where cold air and fog tends to settle in. This can delay vine maturation, from budbreak to veraison to ripening, by as much as two weeks compared to higher elevations in Willow Creek. Because of these cooler temperatures and later harvesting, they're exposed to different weather patterns, resulting in wines with higher acid and a unique flavor profile.
Trevi Ranch
Added to our estate in 2012, Trevi Ranch sits at 1,350 feet at its highest point and experiences generally warmer temperatures and less fog influence than the Linne Calodo estate. With hillsides approaching 45 degree slopes, these angles encompass all four orientations towards the sun, requiring that we manage each individual vineyard block differently, ultimately giving us a vast array of flavor profiles in the wines produced from this property.
Explore Our Wines
Iconic Rhône-variety blends, which helped fuel the rise of Paso Robles as an epicenter of Syrah, Grenache and other classic Rhône grapes.
Discover