Visit Us In Wine Country
Book
Your
Reservation
Like our wines, our tasting room intends to exist seamlessly with nature, nestled into a forest of ancient oaks surrounded by vines. Dramatic lines and expansive windows draw you in, welcoming you into the world of Linne Calodo.

The entrance to our tasting room is conveniently located where Highway 46 West and Vineyard Drive converge in Paso Robles' Willow Creek District. Come experience the iconic wines of Linne Calodo. Walk-ins welcome.
Estate
Tasting
Linne Calodo Estate Wine Tasting
Taste five Linne Calodo Estate blends while learning about our history, farming and winemaking from one of our wine educators. Tastings are held both inside and outside of our beautiful tasting room, nestled among the Live Oak forest that shares the property with the vines.

Note in your reservation if you have a preference on your location and we will do our best to accommodate. We look forward to sharing our wines with you.

$40/person – Complimentary for Members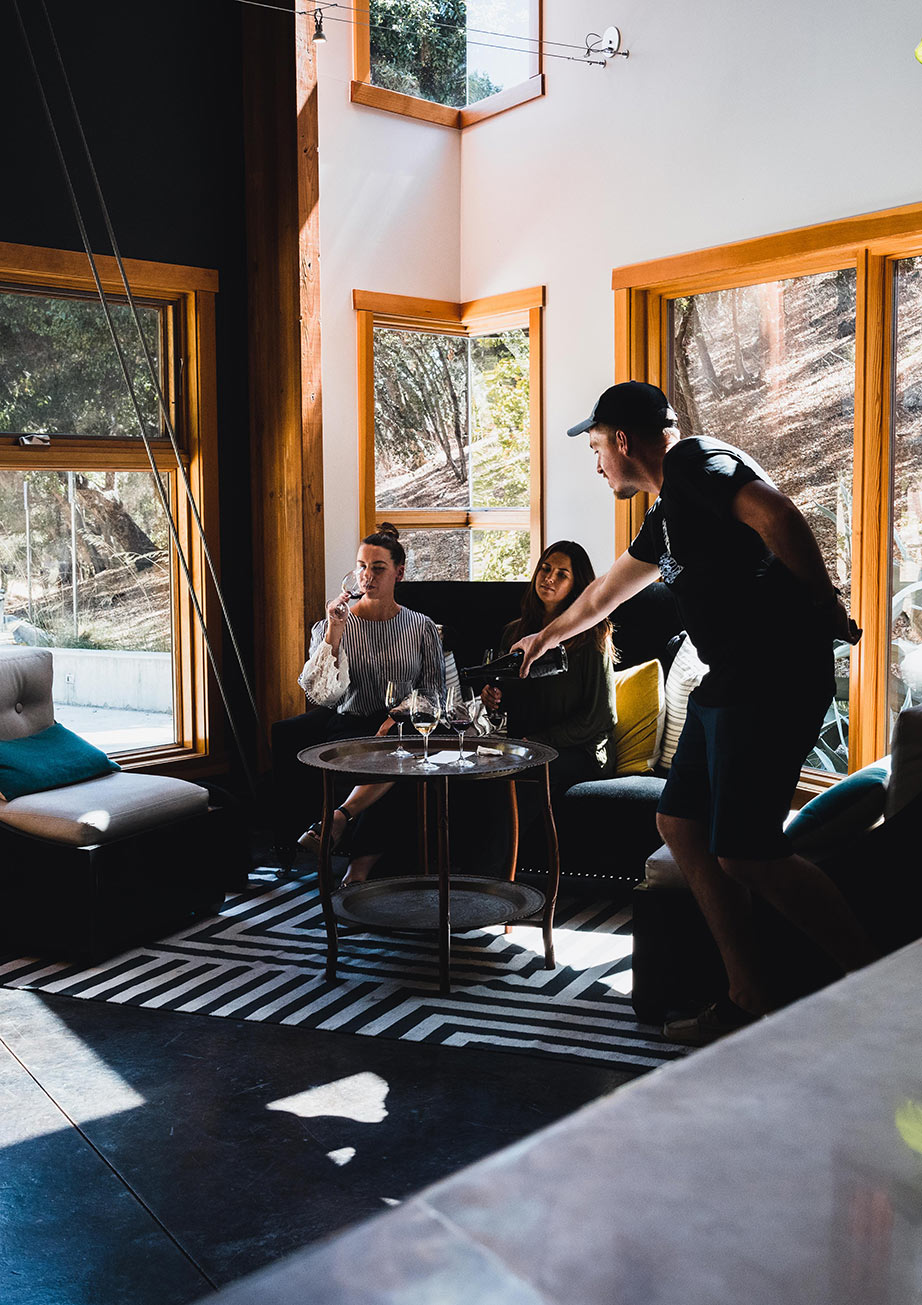 Library
Tasting
Library Wine Tasting
On select afternoons throughout the year we offer library tastings of Linne Calodo Wines. The tasting will include five Linne Calodo wines from the 2007-2018 vintages, each afternoon features different wines. Very limited amounts of the library wines tasted will be available for purchase to those present at the tasting.

Take advantage of this chance to taste Linne Calodo bottles that have been aged in our 58 degree cellar, a rare treat for a winery that is generally sold out of everything!

If you have a large group and are interested in setting up a private library tasting contact us at tasting@linnecalodo.com

$90/person - $50/person for Members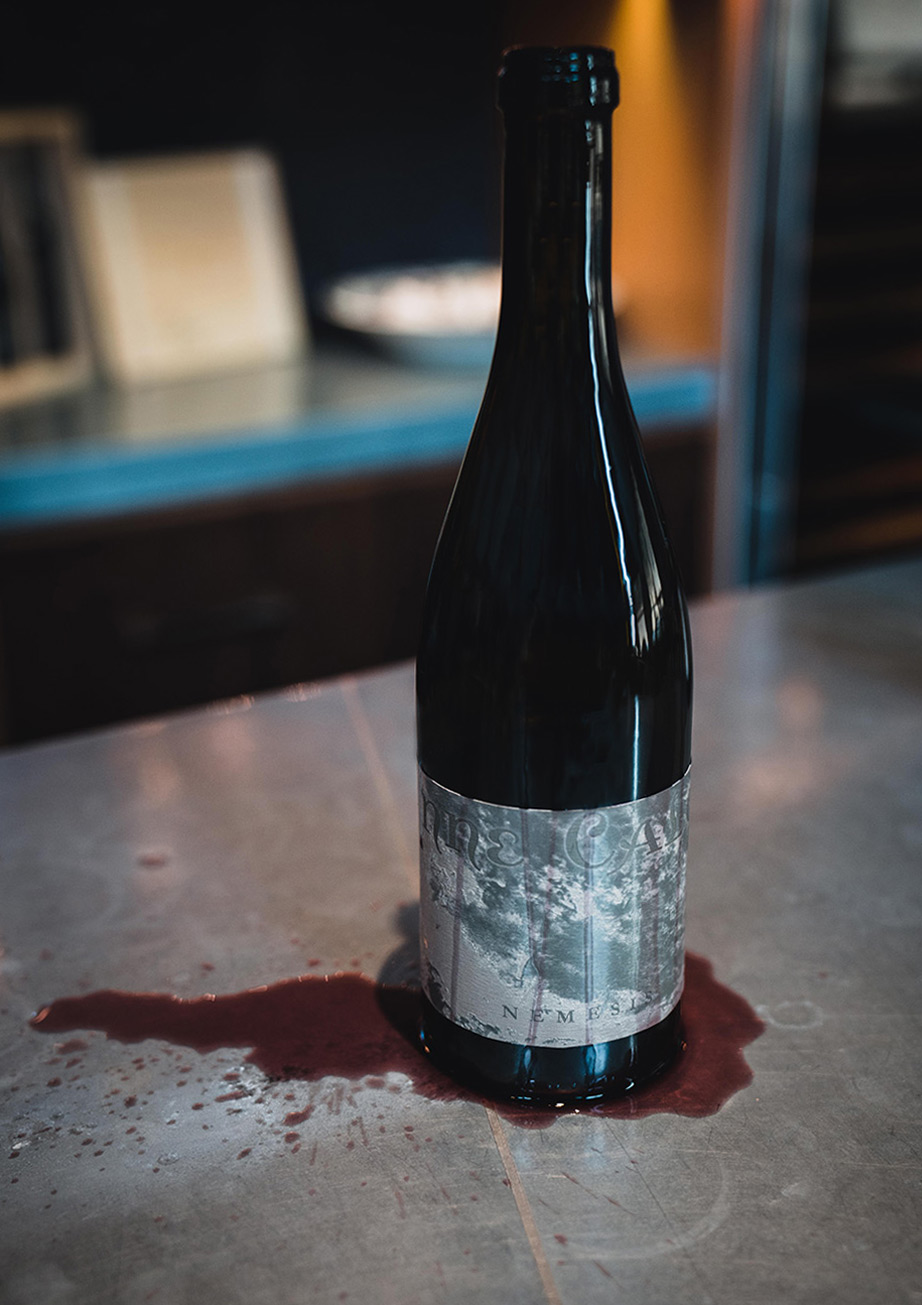 Vineyard
Experience
Linne Calodo Extended Experience
Looking for a more in depth experience? Our Extended experience tasting includes six wines, five current releases and one library wine, paired with individual cheese and charcuterie plates. Your tasting will be led by one of our senior wine educators, all of whom have direct experience in the vineyards and cellar. This is an opportunity to learn about the winemaking and vineyard management philosophy at Linne Calodo. Delve deep into the history of the Linne Calodo vineyards history as well as our current development plans and the winemaking practices we employ. Dependent on farming and winemaking, this tasting may include a tour of the vineyards or production facility.

Email us to begin planning yours.

$90/person - $50/person for Members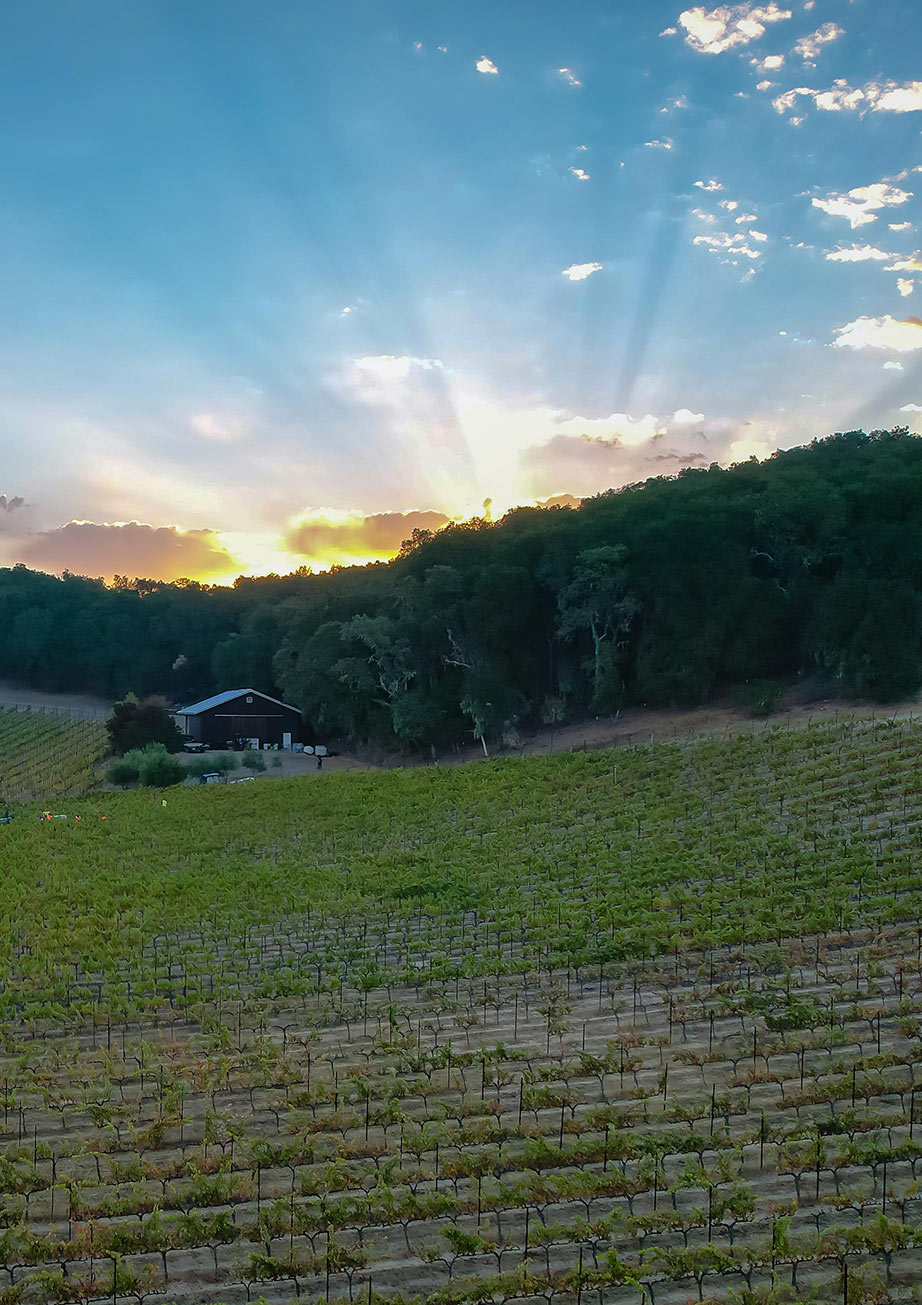 Wine
Wine by the Bottle
As always, we welcome you to visit, relax and enjoy the seclusion of our property with a bottle of our wine. No reservation required, walk in's accepted based on available space, priority given to Linne Experience Members, call ahead for large groups.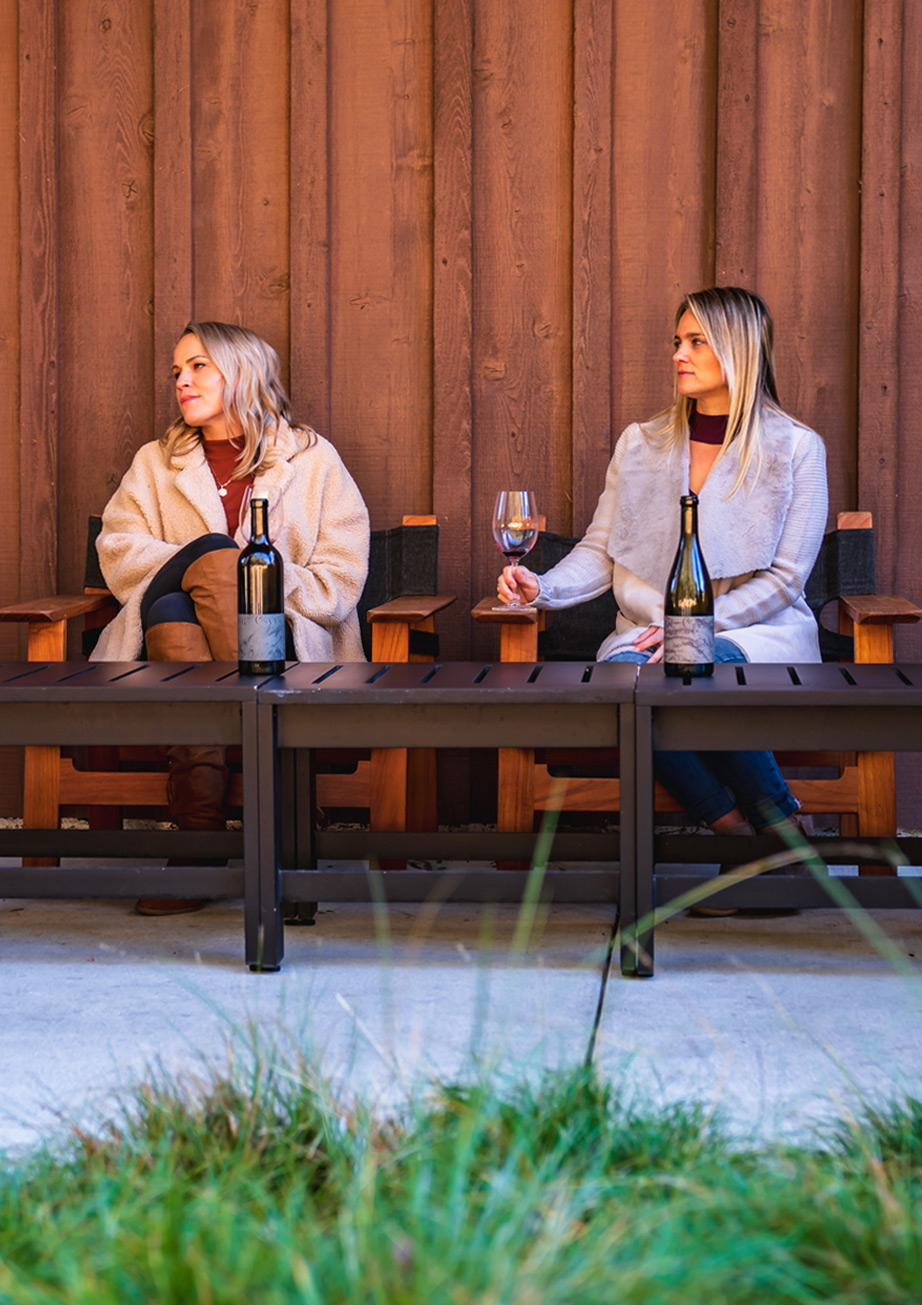 Casual
Tasting
Slacker Wine Casual Tasting
A three-wine tasting of winemaker Matt Trevisan's alter ego, the Slacker Wines. A fun quick add on to a day of tasting! If you're a real Slacker don't bother to book just show up.

$20 /person - Complimentary for Slacker wine members and Linne Calodo experience members, or with three bottle purchase or membership.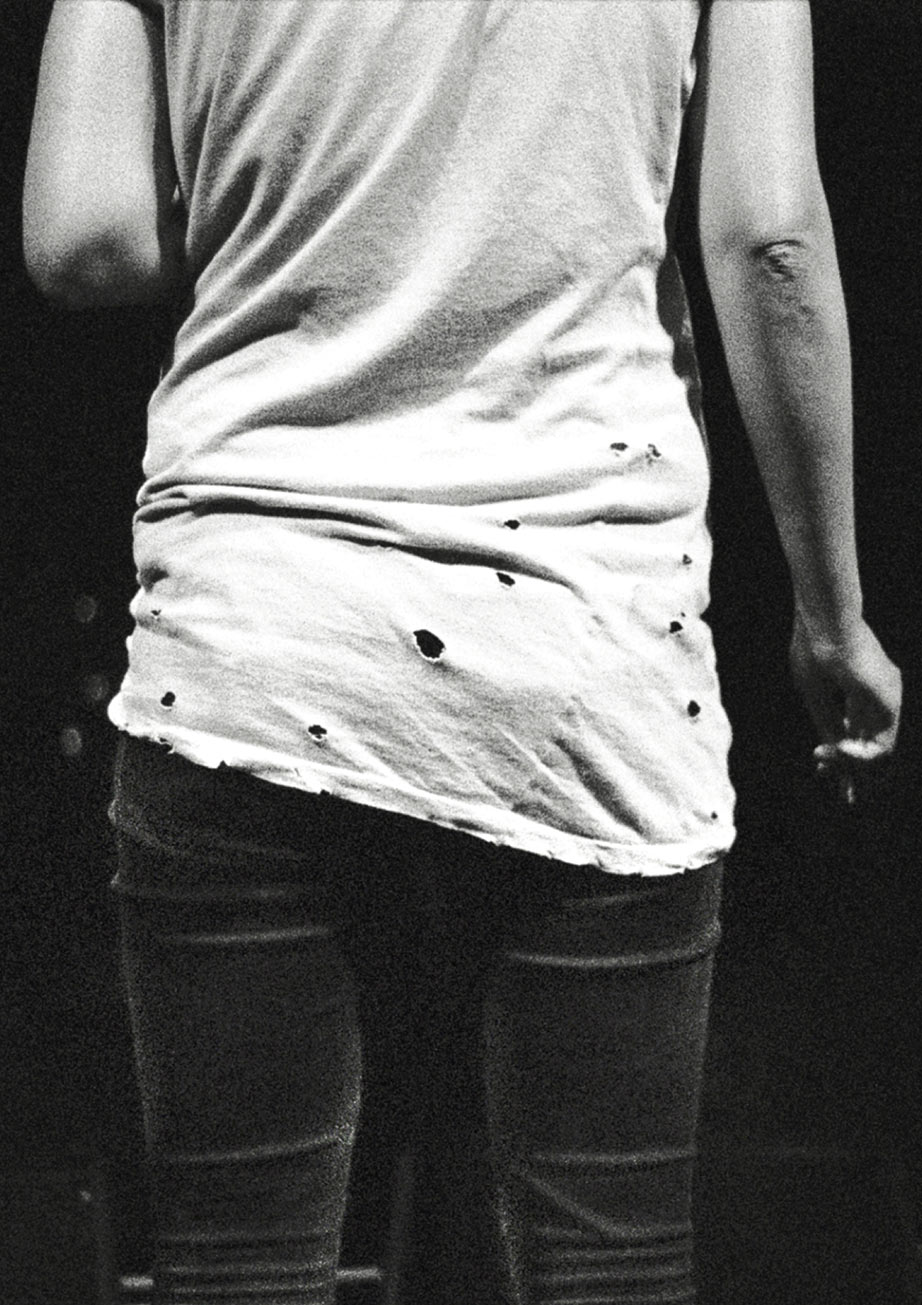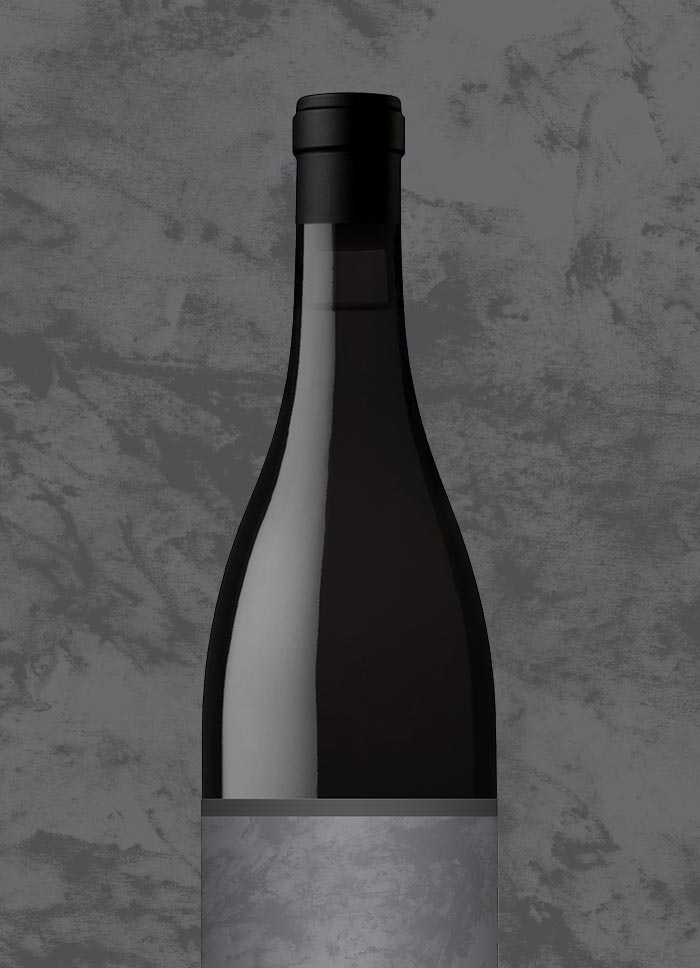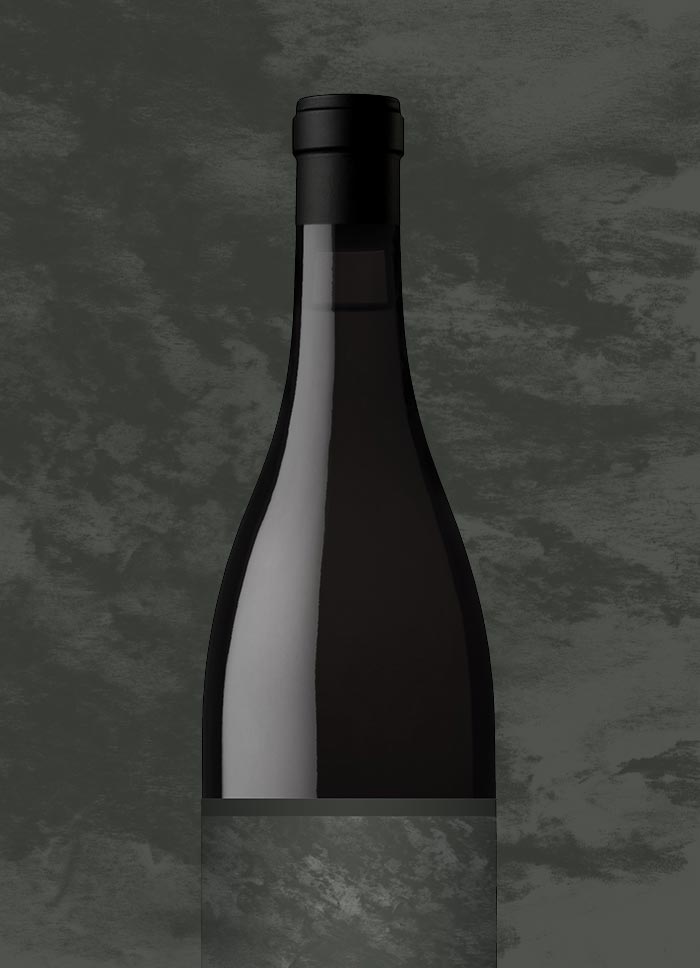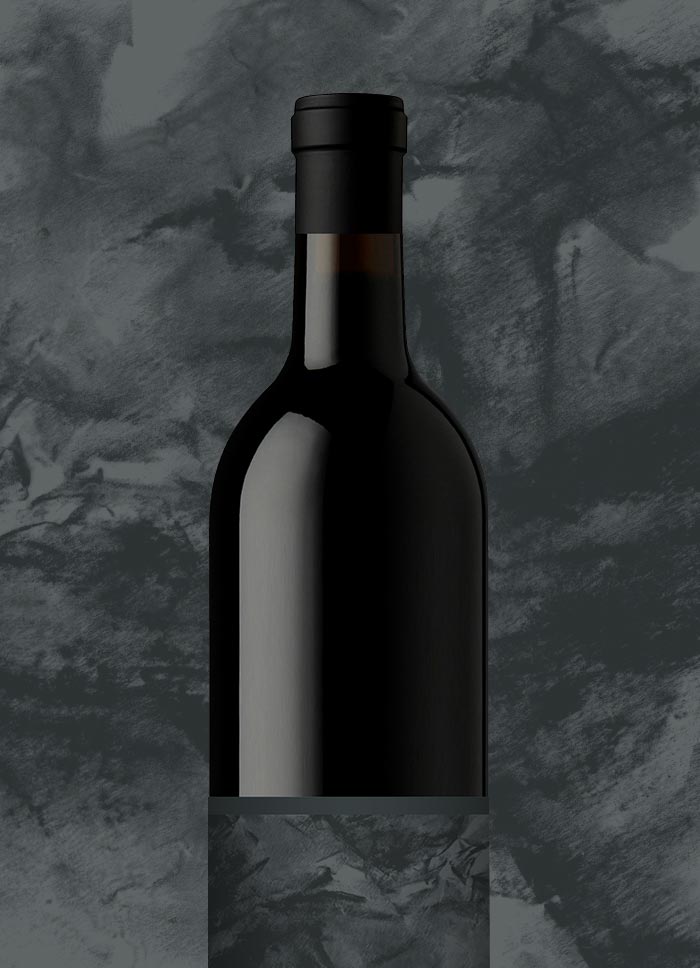 "Sticks and Stones"
A Lover & A Fighter.
Shop Wines
"Overthinker"
A Liquid Snapshot of our Estate.
Shop Wines
"Problem Child"
If You Don't Know One, You Might Be One.
Shop Wines