A Curated Collection
Made
For
Gifting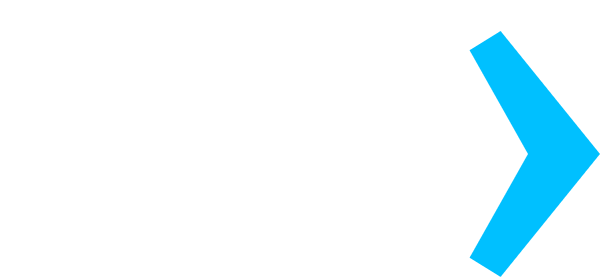 We've hand selected a collection of Linne Calodo goods to create the perfect gift this holiday season.
Naughty
List
Naughty List
A trio featuring some of our more notorious wines along with something to keep the feet toasty and warm.

1 Problem Child
1 Nemesis
1 Contrarian
1 Pair of Socks
Includes shipping & certificate for a tasting for 2


$270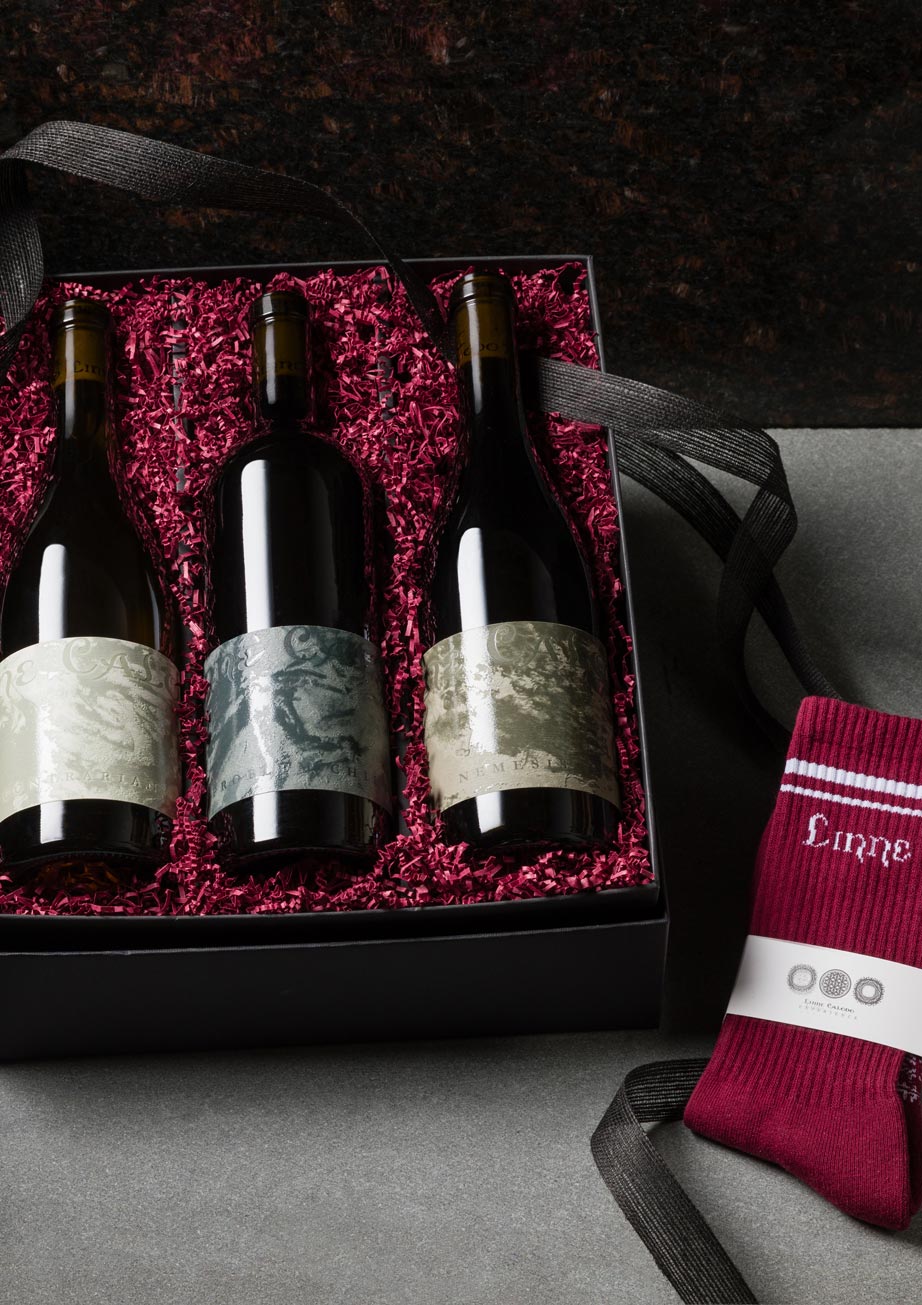 Another
World
Another World
Martian Vertical
Featuring a vertical of our infamous Martian, a blend from out of this world, along with a pair of our LC socks. A set to warm the soul and the feet.

1 v.2016
1 v.2017
1 v.2018
1 Pair of Socks
Includes shipping & certificate for a tasting for 2


$325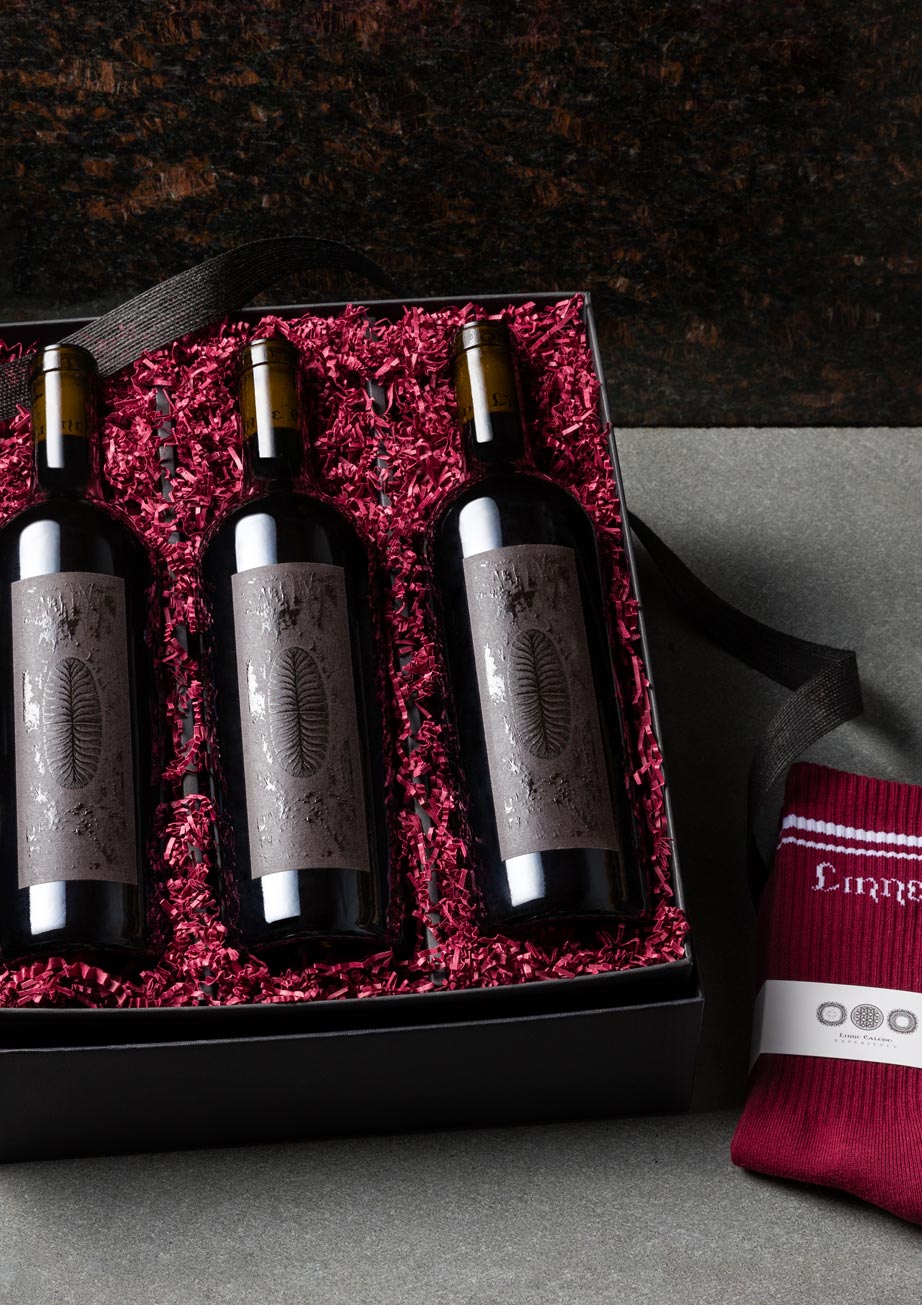 The
Overthinker
The Overthinker
A gift pack that speaks to those who can't seem to make a decision. This set features not only a bottle of our Overthinker wine, but also estate grown olive oil and honey. Overthought and overdone, but the perfect gift for most anyone.

1 Overthinker
1 Olive Oil
1 Honey
Includes shipping


$148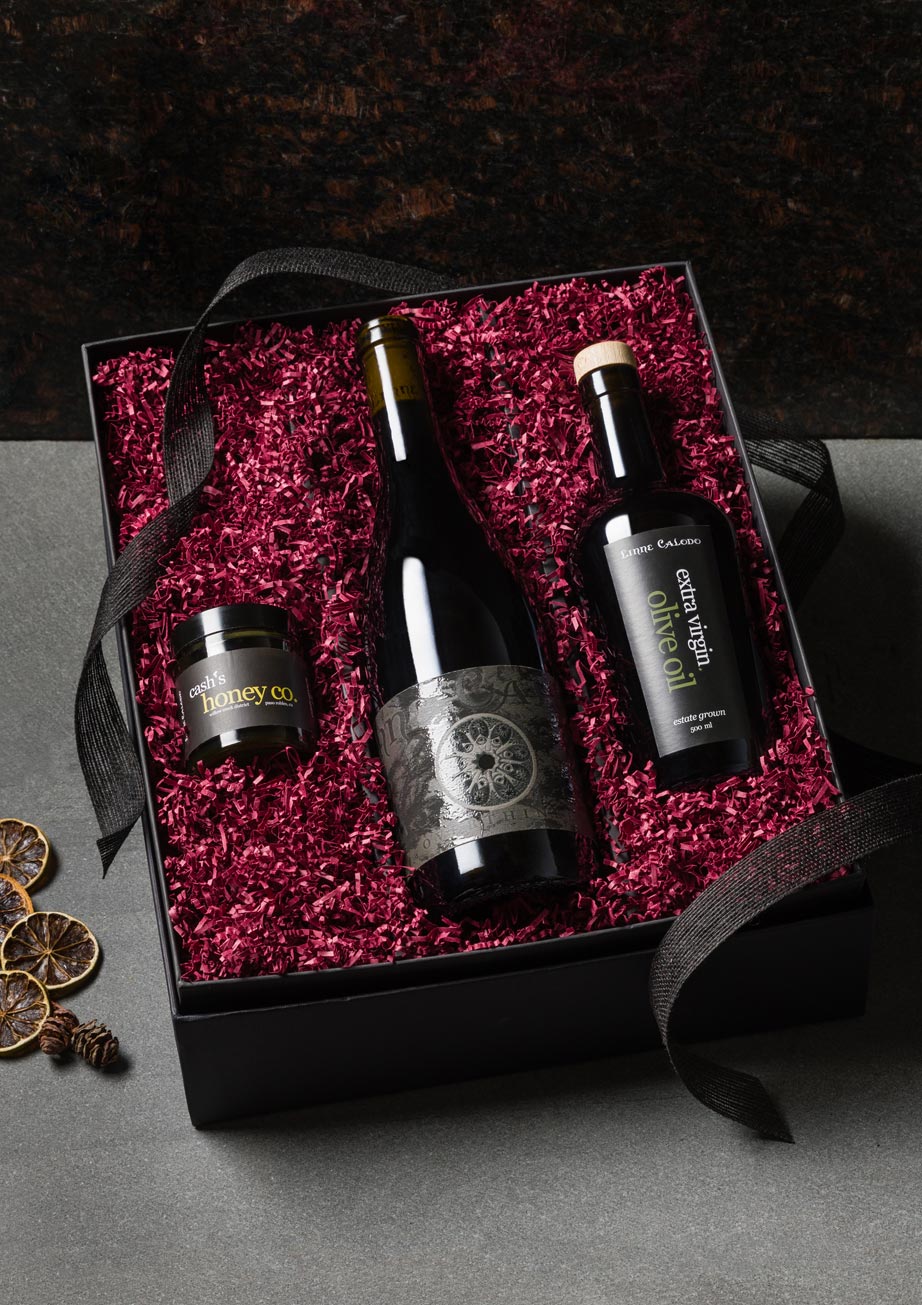 Gift
The
Experience
Gift The Experience
Give the gift of a wine club shipment with this collection. Six wines in total highlighting some of our favorite blends and a pair of socks, because it's the holidays.

2 Overthinker
2 Problem Child
2 In My Dreams
1 Pair of Socks
Includes shipping and wine club membership


$562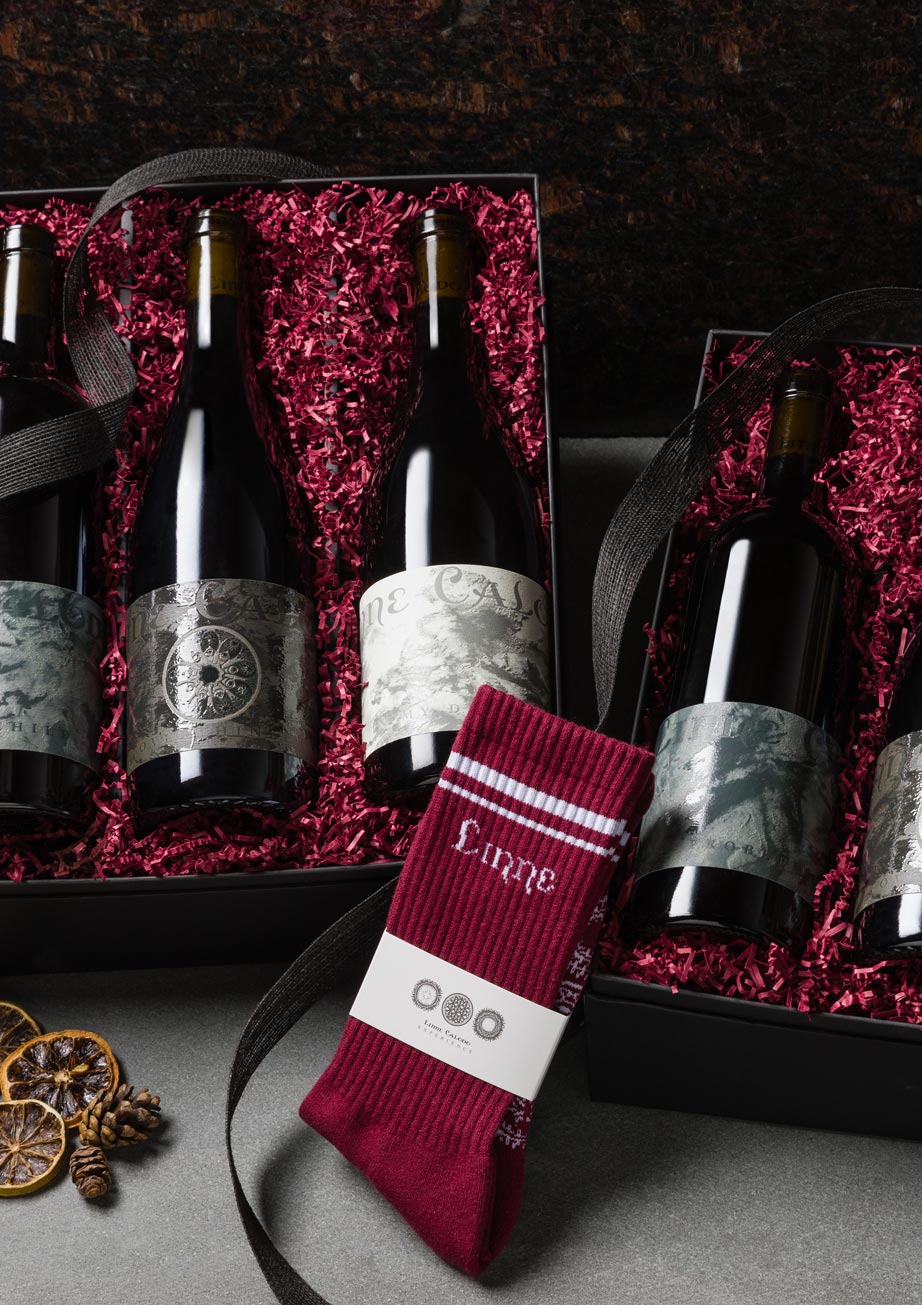 Slacker
Holiday
Slacker Holiday
Don't put too much effort into your gift giving this year. We've made it simple for all the Slackers out there. Two delicious reds and a bottle of our Slacker Rosé will make anyone happy.

1 Computer Geek
1 Wannabe
1 Slacker Pink
Includes shipping


$150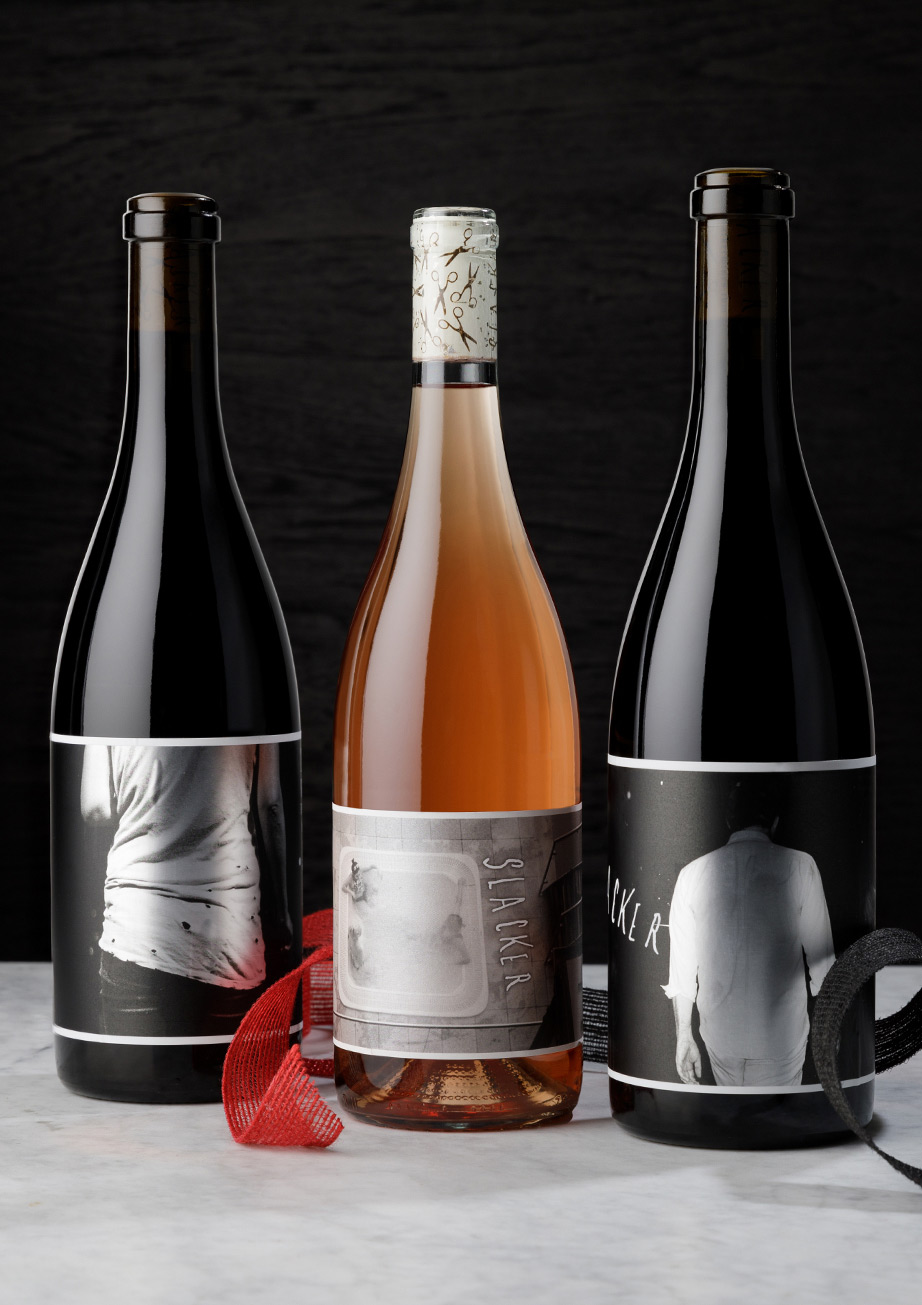 Slacker
Party
Of
One
Slacker Party of One
Who said you can't spend the holidays alone? A bottle of wine for one and a pair of socks to keep you warm while you're enjoying the act of doing nothing.

1 Stereotype
1 Pair of Socks
Includes shipping


$75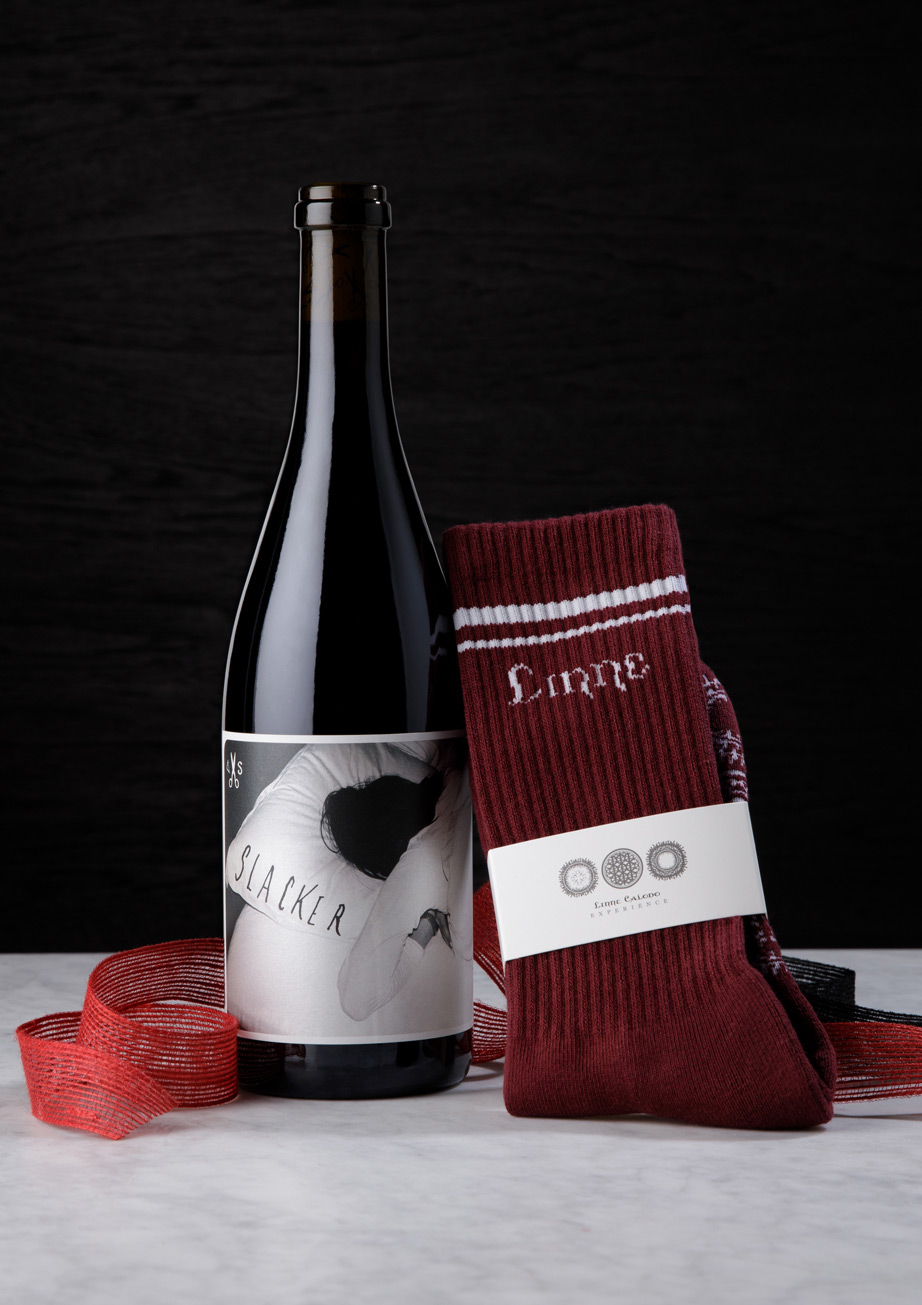 Enjoy Our Club Experience
An encounter allotted to the few. As a member of the Experience at Linne Calodo, you gain access to a select group, a society invited to taste and discover that which others never will.
Learn More